COMPANY EVENT, PRIVATE FUNCTION, SAUNA WITH FRIENDS
We offer inspiring surroundings
The space is perfect for organising a company event or other private function. The included sauna and spa offer their own, unique possibilities.
Our versatile space can also be used for parties. You can arrange with the hotel to get coffee and snacks. More substantial meals we deliver through our catering partners. Get in touch, we are glad to tell you more!
EVERYTHING AND THE KITCHEN SINK
Number of people and amenities
The space fits 28 people and the rent includes the adjoining kitchen, sauna and spa. A flip chart, pens and flat screen TV can be connected with an HDMI cable are at the disposal of our conference guests.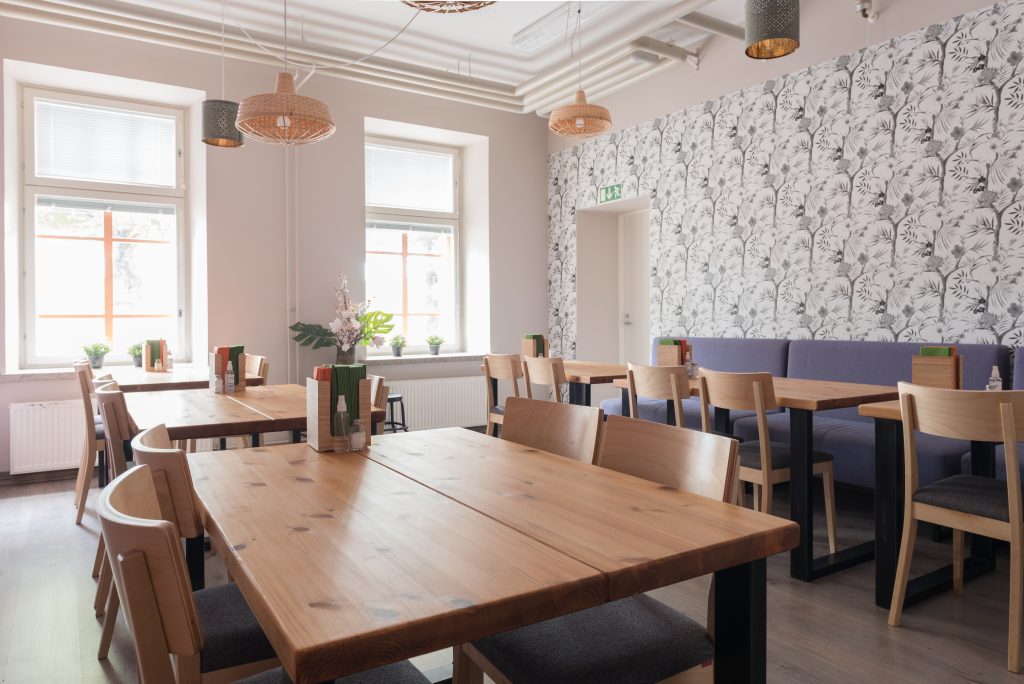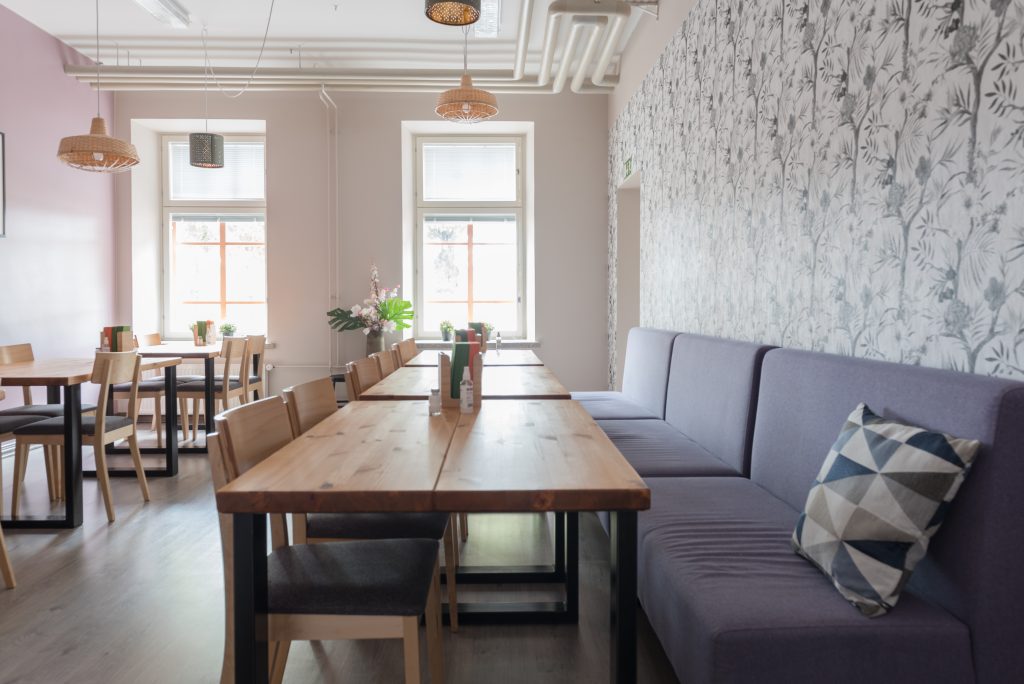 ENJOY YOUR STAY WITH US
Reserve the space
You can reserve our sauna and spa with the adjoining conference room / event venue, including a kitchen, from 6 p.m. until midnight for €460 (incl. VAT).
WELCOME TO HOTEL RAKUUNA!
Contact us
Leave a contact request with the form below. We will get in touch with as soon as possible.