BREAKFAST, DAILY COFFEE AND A LA CARTE OPTIONS
According to your taste
Delicious breakfast is part of an enjoyable hotel vecation. Start your morning with a generous buffet breakfast and enjoy a snack in our convenient self-service cafe. Nearby restaurants offer delicious lunch and á la carte dishes.
BREAKFAST 7 A.M. – 10.30 A.M.
Choose the start of your day
The room rate includes breakfast that you can select according to your taste. In "Paratiisi" you can find many vegan delicacies and plenty of fresh produce. "Monttu" offers slowly simmered porridges, free range eggs, cheese, cold cuts, savory pastries and locally produced sausages. A local bakery provides us with freshly baked bread.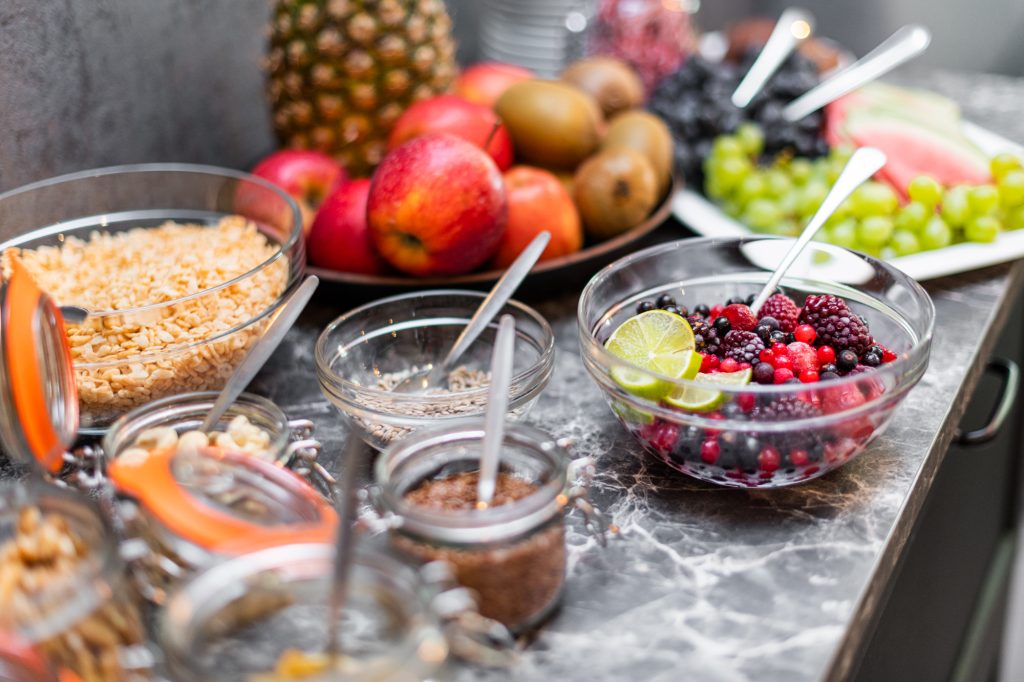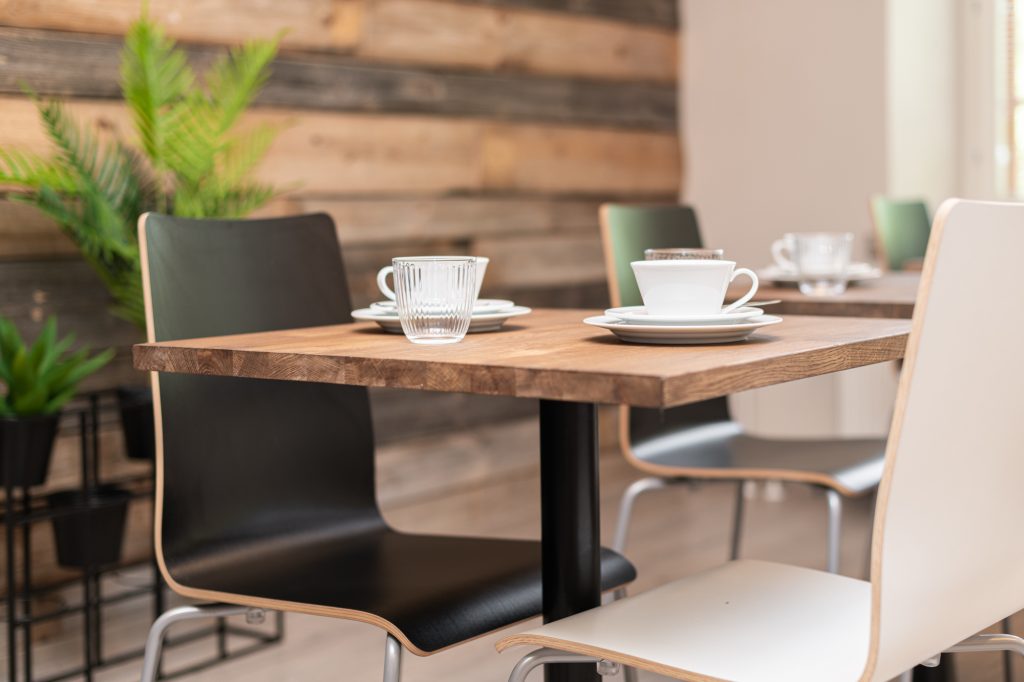 SOMETHING TO NIBBLE ON
The convenient Café Fanny
The self-service Café Fanny has a selection of snacks, a coffee maker, a kettle, a microwave oven and a toaster. A refrigerator and dishwasher also at your disposal. Relax and make yourself at home.
WELCOME TO HOTEL RAKUUNA!
Contact us
Leave a contact request with the form below. We will get in touch with as soon as possible.