WARM AND BUBBLY
Reserve a moment of luxury
At our sauna and spa, you can enjoy and forget the everyday. Enjoy the sauna, slip into the hot tub or try the relaxing infrared sauna. Reserve a pleasant moment for your party! You can also order drinks beforehand at the hotel reception.
You can reserve the sauna, spa and the adjoining conference room even if you do not stay at the hotel.
A PERFECT NIGHT OUT
Many possibilities
You can reserve our sauna and spa with the adjoining conference room / event venue, including a kitchen, from 6 p.m. until midnight for €460 (incl. VAT).
A conference room for 28 people.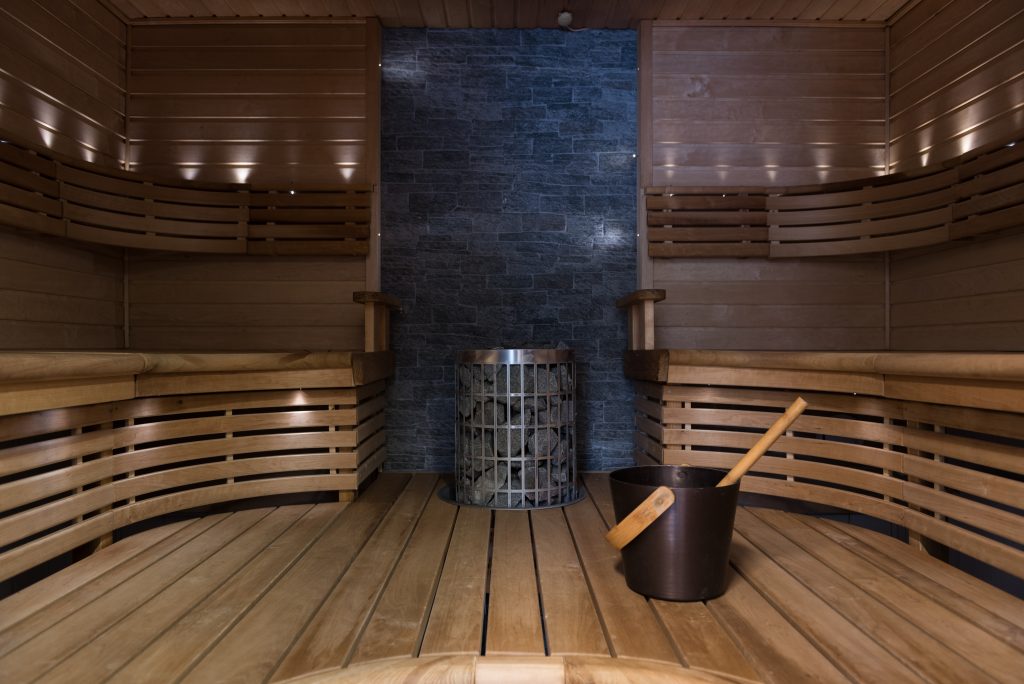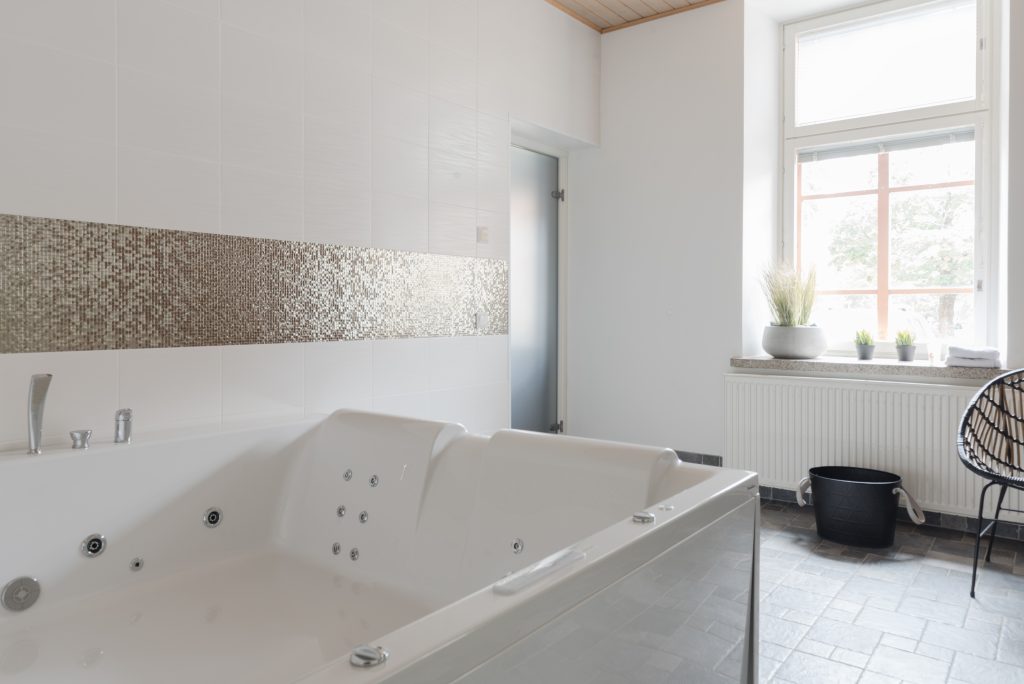 ENJOY AND FEEL REFRESHED
Opening hours for guests only
Hotel guests are free to use the sauna and spa daily on women's and men's turn.
If you wish, you can reserve the sauna and spa for 90 minutes for a charge of €60, including towels.
WELCOME TO HOTEL RAKUUNA!
Contact us
Leave a contact request with the form below. We will get in touch with as soon as possible.