The many stories of Hotel Rakuuna
The walls of Hotel Rakuuna have many stories to tell and new ones keep coming.
With a history dating back to the 1890s, Rakuunamäki has become one of the top tourist sights in Lappeenranta. The past comes alive as officers' and servicemen's lodgings, old garrison buildings, hospital, artillery halls, stables and root cellars have been repurposed and taken into use.
Lodgings of the old garrison now serve a unique atmosphere, relaxation and unforgettable moments for the guests of Hotel Rakuuna – whether for business or pleasure.
Nearby, you can also find charming restaurants and right on the shores of Lake Saimaa a harbour with a café and a museum.
You are welcome to stay with us in surroundings that radiate warmth and the dignity of times past. We make sure you enjoy yourself.
A LONG HISTORY

Dragoons and Rakuunamäki
The Finnish Dragoon Regiment ("Suomen Rakuunarykmentti") was founded 1889 and the first garrison buildings were built on this hill in 1889-1894.At most, the garrison was 1,600 men and 1,500 horses strong.
The dragoons' glamorous reputation dates back to 17th and 18th centuries when Finns fought in the Swedish cavalry. In the Thirty Years' War they were known as "Hakkapelite" and their battle cry "Hakkaa päälle!" was widely feared.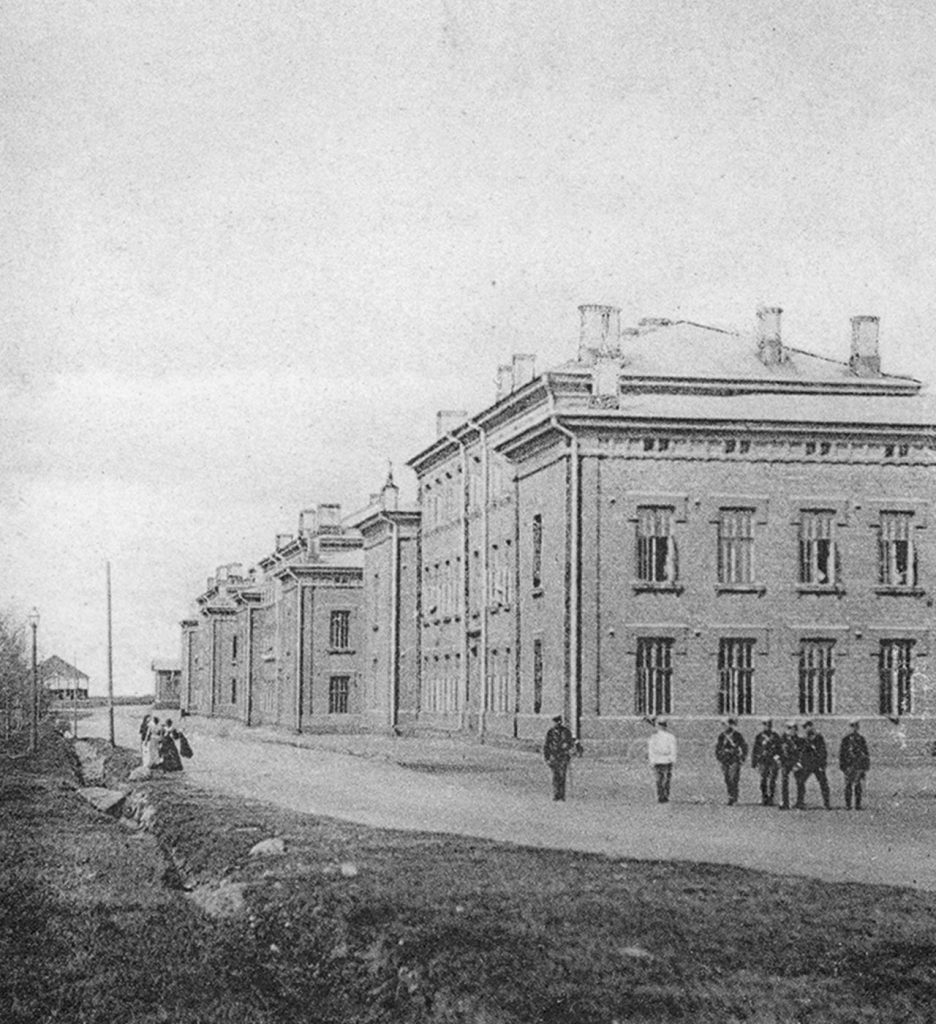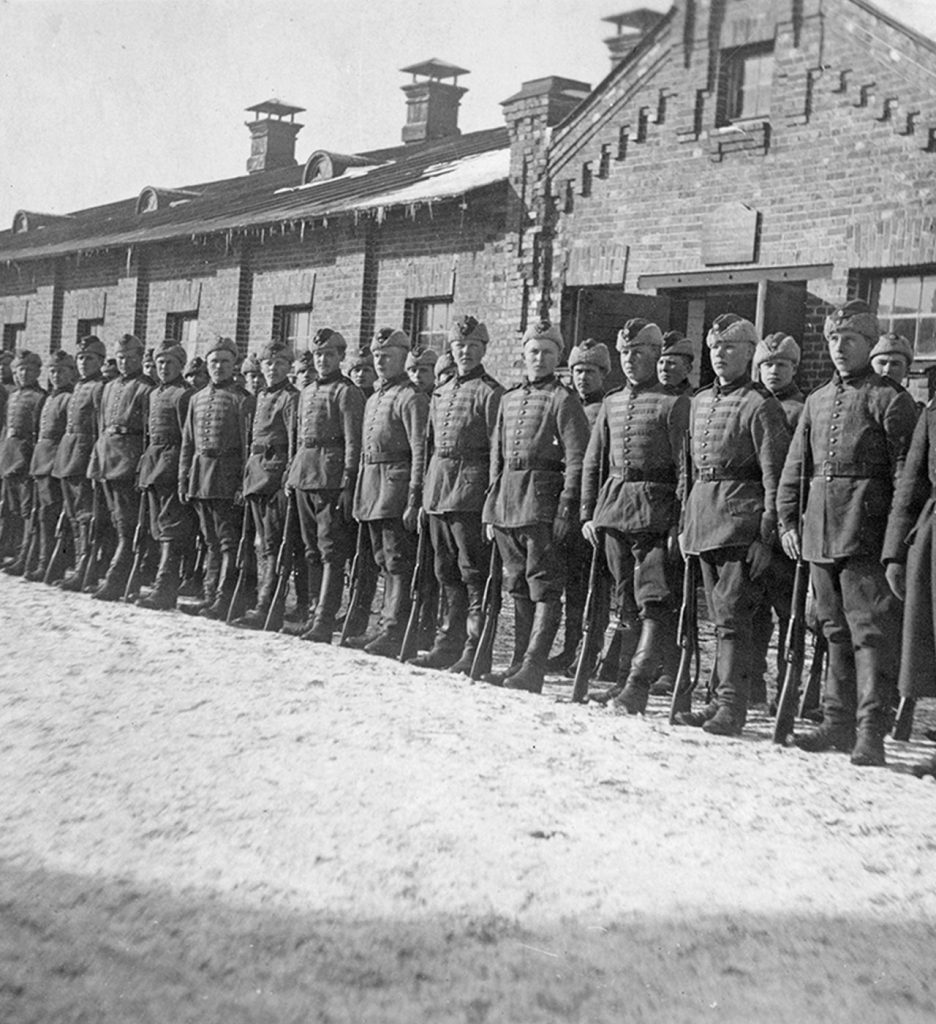 SPECIAL SKILLS AND COURAGE
Cavalry spirit
Cavalry training was very demanding and dangerous. After the men were taught the correct riding position and how to use a sabre, they moved on to advanced riding skills. The days ran on a tight schedule but the dragoons were also a common sight on the city streets.
The dragoons could be boyish, proud and even reckless but they had a very strong sense of honour.
NEW DUTIES FOR HORSES
A live tradition
The last cavalry battles were fought in the First World War. In the Second World War horses were used, for example, as draught animals for artillery. The last of our cavalry regiments was disbanded in 1947.
The unit continued in Lappeenranta until 1989 and the tradition was continued by the Dragoon Troop of the Army Academy until 2016.
Today, the tradition lives on in the Dragoon Band and the traditional cavalrymen that patrol the city streets every July.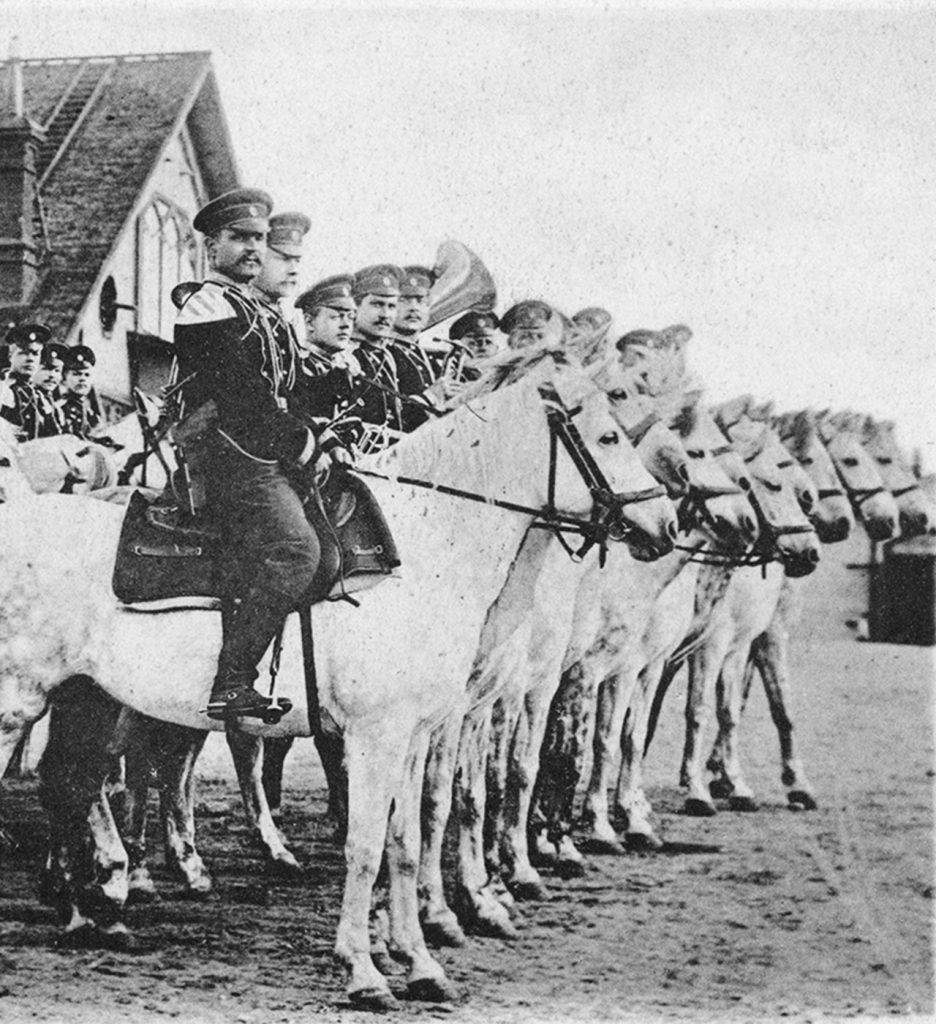 PLACES TO VISIT AND RESTAURANTS IN LAPPEENRANTA
Tourist tips
In the museums you can learn about topics such as cavalry history, the history of the Wolkoff House dating back to the early 19th century, or just as easily enjoy some contemporary art. The Fortress area also has plenty of history.
For more information, see the Visit Lappeenranta and GoSaimaa sites.